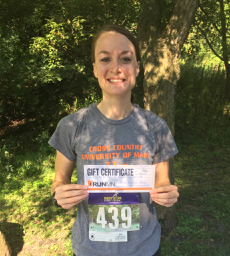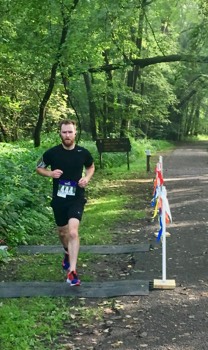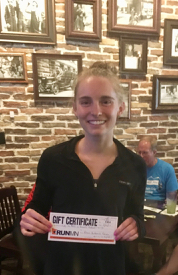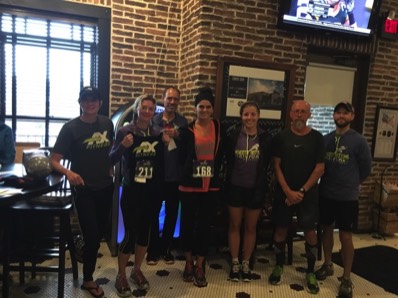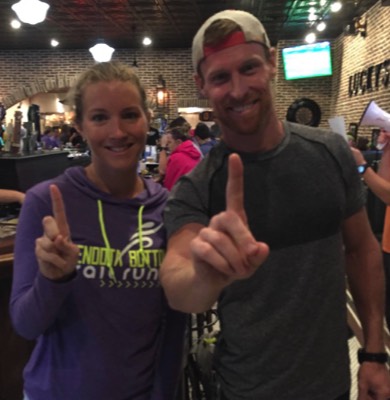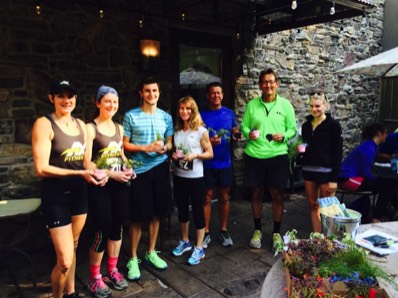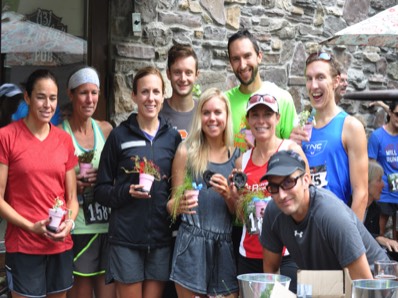 Awards:
Overall Male and Female
Top 3 Open and Masters/Males and Females.
Awards will be announced as soon as possible after the 5k and 10 mile each.
Drawings for each distance will occur after the last runner of each.
We will gather at Lucky's for the ceremonies.

Contact Us
with any questions.